If you like cheese, then here's some good news: making it from scratch is really fun and easy! Here are our top 5 easy cheese recipes from around the Permaculture traps…
this simple cheese from Pip's own Emily Stokes of Fermaculture Farm is a great simple start in cheese making for that will appeal to everyone in the family. Who doesn't love feta?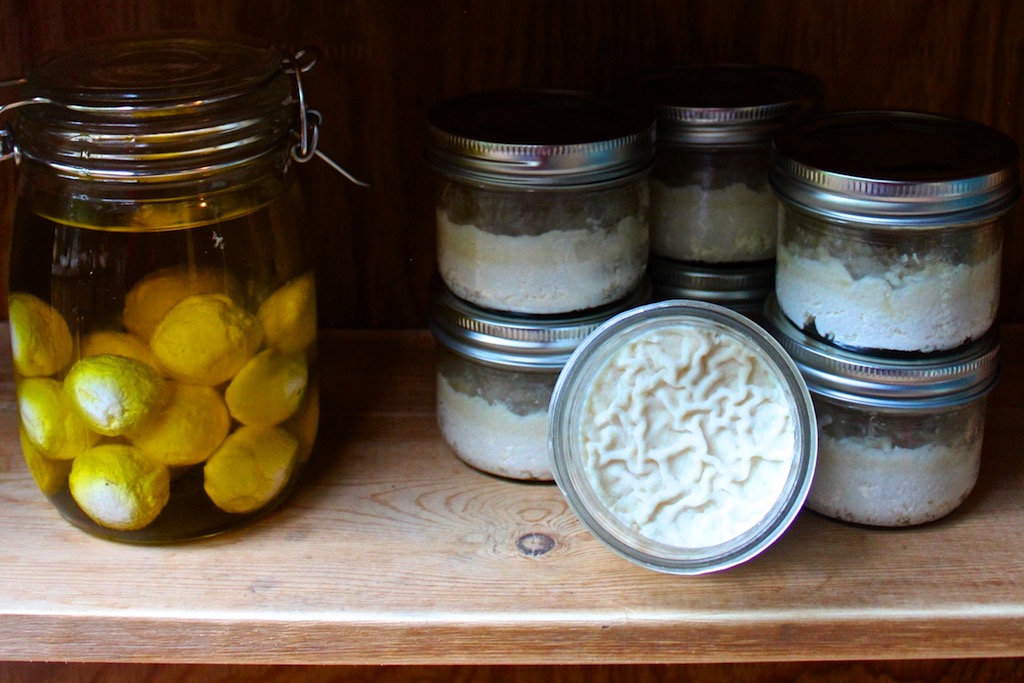 (Image by Milkwood Permaculture)
A little bit fancier, but still very simple, this cheese from Milkwood Permaculture is similar to camembert and made from yummy milk kefir!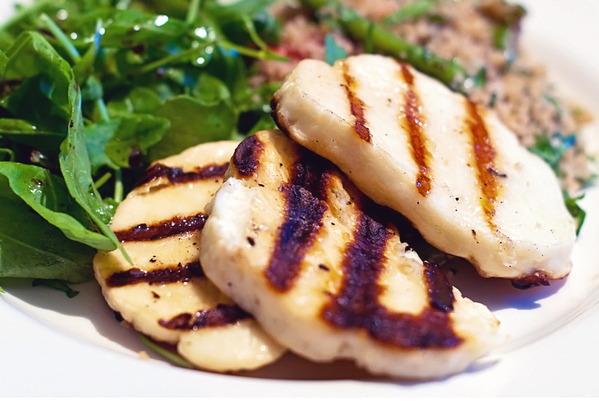 (Image by Green Living Australia)
This simple halloumi recipe is from Green Living Australia  who have lots of great cheese making supplies too.
We recently learned how to make this simple and versatile Maltese cheese that can be eaten fresh, pickled and peppered and even sundried!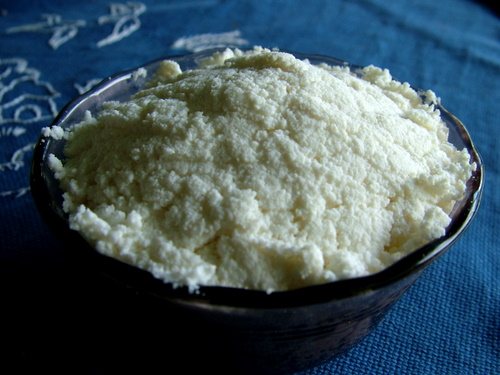 (Image from the Witches Kitchen)
A simple and interesting recipe for ricotta using goat's milk from the Witches Kitchen.
Want to learn more about natural cheese making from scratch? Check out Issue 11 of Pip Magazine.